Credit Cards, Checks and Paypal!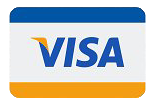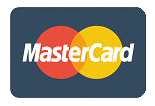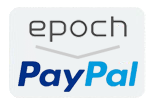 Khloe Kay
Khloe Kay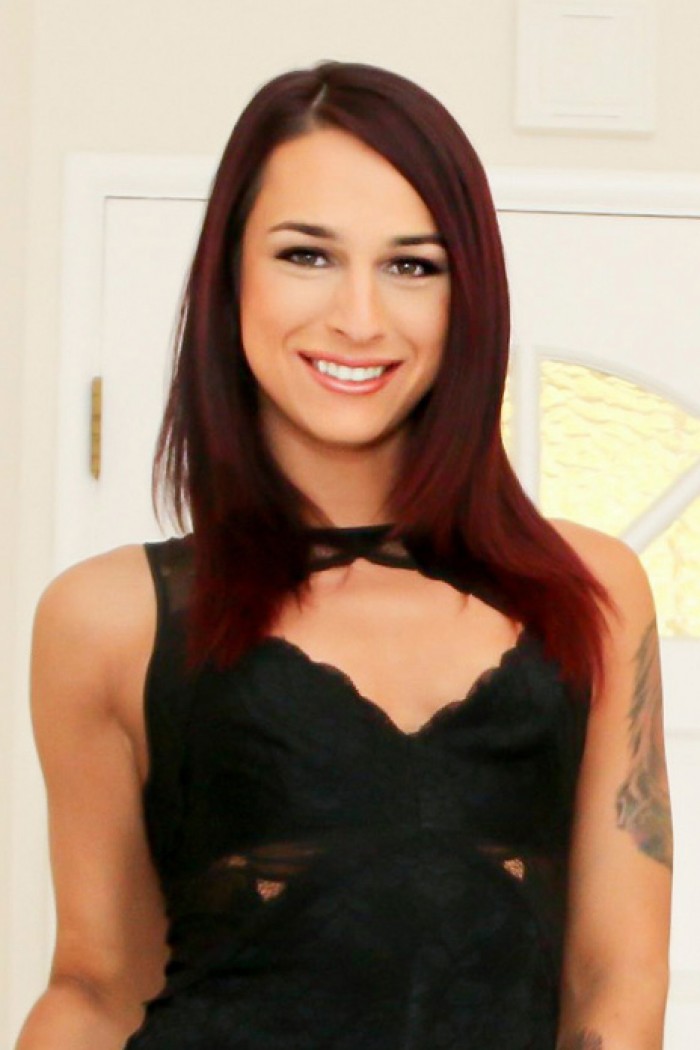 Hi! I'm Khloe Kay. The new athletically built tgirl. When I'm not at the gym I'm off sucking somebodies cock. Sex is my favorite thing next to tanning so sit down & play with me (;
---
Lives In: Las Vegas, NV
Birthday: 4th October
Age: 24
Occupation: Adult Entertainer
Ethnicity: Puerto Rican / Italian
Languages: English
Sexual Orientation: Straight
Nationality: US
Breast Size: 32A
Height: 5'4
Star Sign: Libra
Body Type: Athletic
Tattoos: Seven
Piercings: Two

---

My Social Media

For Members Only

---

See More of Me!
What's better than Khloe Kay getting that perfect rump recklessly pounded? Khloe Kay getting that perfect rump recklessly pounded in fully immersive virtual reality, that's what! You can almost smell the expensive perfume of this olive skinned seductress as she grinds down on your dick and blows you senseless in yet another dazzling display that is sure to get you salivating. Khloe Kay is demanding to be fucked in this popping bonus scene, right now on GroobyVR!
April 30, 2019 Includes 60 photos
Khloe Kay is an aspiring model/actress who turns up at an audition to read for a part, but the casting agent has other ideas. Springing it on her that the movie has a nude scene, he asks her to strut and look sexy before insisting that she suck his dick if she really wants to 'make it' in the industry. After she services him with some expert head her panties are whipped off and she's bouncing on his length like it's nobodies business - but there's a twist in the tale, as cunning Khloe has a s...
October 11, 2018 Includes 168 photos
Rabbits Reviews says The immersive Tgirl porn is undeniably hot and anyone who joins is going to enjoy the virtual ride!