Credit Cards, Paypal, Store Gift Cards and Bitcoin!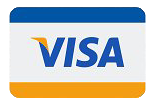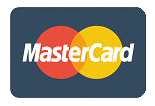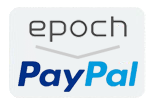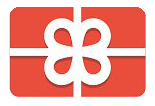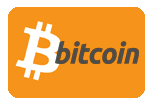 Jessy Bells
Jessy Bells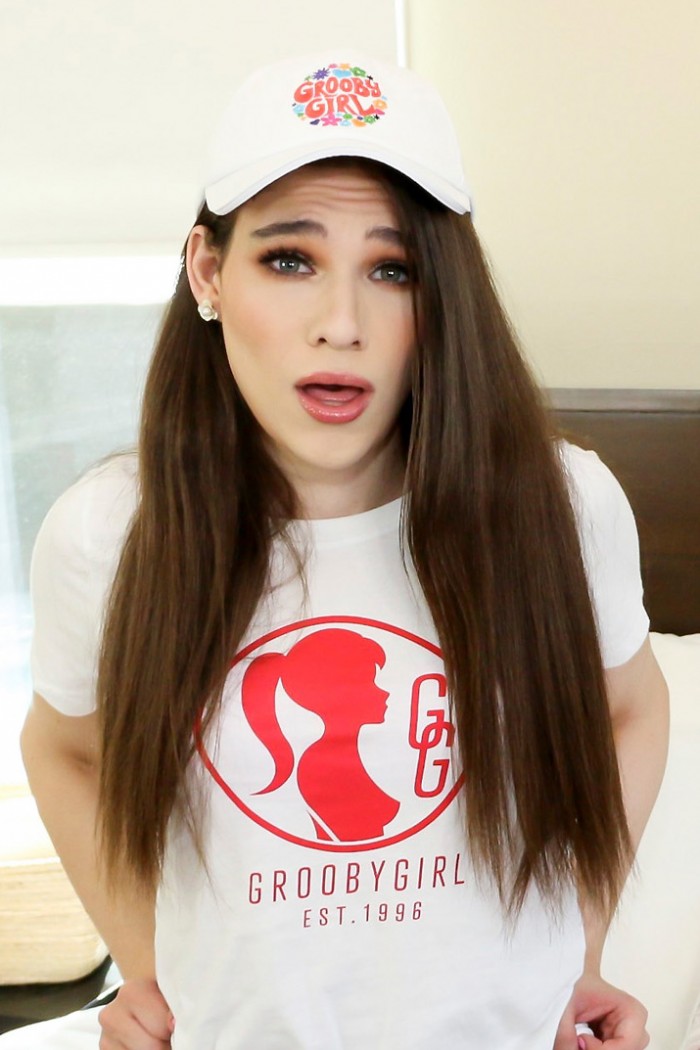 I'm ALWAYS horny, on the verge of nymphomaniac! (If I couldn't cam I would be looking for dick every night!) I'm cute, sexy, very flirty, and playful! I love to dance, write music, create animations, sketch, write poetry, and I used to be a gymnast! I can put my legs behind my head while you pound my pussy! >:3
---
Lives In: San Francisco, US
Birthday: January 1st
Age: 20
Occupation: Porn Actress
Ethnicity: Latina / Mixed
Languages: English
Sexual Orientation: Pansexual
Nationality: US
Breast Size: 32B | B70
Height: 5'7"
Star Sign: Pisces
Body Type: Petite
Tattoos: None
Piercings: Ears

---

My Social Media

For Members Only

---

See More of Me!
Jessy Bells is a popular tgirl with an insatiable sexual appetite! Today she's lusting for oral pleasures and that's just what she is going to get as she pops your cock in her mouth and sucks you dry! Jessy Bells is a horny Valley Baby!
December 12, 2019 Includes 156 photos
OMG! Jessy Bells can look so innocent, so tgirl next doorish you'd be forgiven if you thought she was was quiet demure girl. She's not, she's doing laundry in front of you, tempting you with that bubble butt so you have to get up close and personal! As your cock enters her you get to enjoy one of her many talents as she starts self sucking her cock while you're fucking her! She rides your cock too! A girl of many talents in 'Self Suck - Hard Fuck!
May 23, 2019 Includes 161 photos
Looks like someone dropped a cute bomb in here! Self confessed nymphomaniac Jessy Bells exploded onto the scene in her
Femout solo and hardcore debuts
at the back end of last year and has never looked back - a petite, slender and ultra-flexible San Francisco diva with an unquenchable thirst for big dicks, Jessy arrives on planet GroobyVR in a devastating bareback display of flexibility and abs...
August 30, 2018 Includes 155 photos
Rabbits Reviews says The immersive Tgirl porn is undeniably hot and anyone who joins is going to enjoy the virtual ride!