Credit Cards, Paypal, Store Gift Cards and Bitcoin!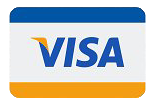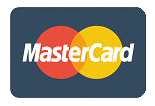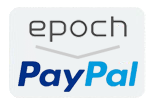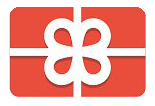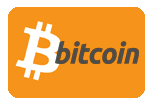 Crystal Thayer
Crystal Thayer
---
Lives In: Jacksonville, FL
Birthday: 5th January
Occupation: Entertainer
Ethnicity: Caucasian
Languages: English
Sexual Orientation: Horny!
Nationality: American
Body Type: Slim
Tattoos: One
Piercings: One

---

My Social Media

---

See More of Me!
Gorgeous Grooby Girl Crystal Thayer is back for Porn & Chill! Crystal is looking hotter every time we see her, and today she returns to Grooby VR for a hot hardcore sesh! You've invited Crystal over for Porn & Chill and she gets on your couch in nothing but her lingerie, since she's already half undressed you might as well get her all naked! As you sit down she grabs your cock and gives you a killer blowjob, this girl has oral skills! Crystal wants to be fucked too and you're happy to oblige...
October 15, 2020 Includes 157 photos
Dear Diary... How many entries have started with those words? Today Crystal is pouring out her lusts and desires, she wants and man and she wants one now. Lucky for her you walk in and she shows you her diary, she wants to fuck and she wants it now so gets naked in front of you and spreads her legs! Crystal is impossible to resist and just like that she's taken your cock and is riding you! She wants to blow you and takes a break from the fucking as she wraps her hot lips around your hard cock...
March 27, 2020 Includes 156 photos
Rabbits Reviews says The immersive Tgirl porn is undeniably hot and anyone who joins is going to enjoy the virtual ride!