Credit Cards, Paypal, Store Gift Cards and Bitcoin!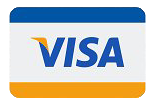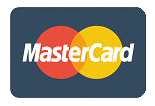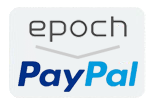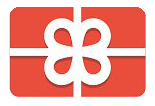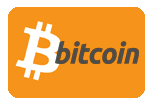 Chelsea Marie
Chelsea Marie
Chelsea Marie contacted Grooby expressing her interest in doing a shoot for us. The moment we saw her photos we contacted her and we arranged a shoot. When Jack Flash first met her he wrote: "I think this girl has a great future and hope to work with her again."

How right he was!

She's come quite far since her debut on Grooby Girls in 2011. Chelsea is bisexual and likes both men and women. She is versatile and gives great head.
---
Lives In: Las Vegas, Nevada
Birthday: 16th May
Occupation: Entertainer
Ethnicity: Caucasian
Sexual Orientation: Bisexual
Nationality: American
Body Type: Slim
Tattoos: Many
Piercings: Bellybutton

---

My Social Media

---

See More of Me!
Superstar Chelsea Marie has finally made it to Grooby VR and you're in for a treat! Who hasn't wanted to fuck Chelsea?! This lovely tgirl is showing off her hot checkerboard swimsuit and her body ink as she gets oh so horny! She wants to warm up and is soon stroking her huge cock as she prepares to suck your cock! It's not long before you're fucking Chelsea hard, she's enjoying your hard cock as you Wreck This Ass!
October 17, 2019 Includes 155 photos
Rabbits Reviews says The immersive Tgirl porn is undeniably hot and anyone who joins is going to enjoy the virtual ride!