Credit Cards, Paypal, Store Gift Cards and Bitcoin!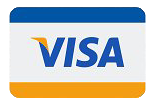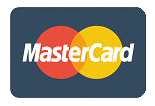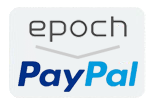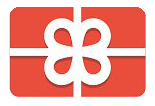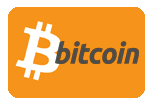 Marcela Herrera
Marcela Herrera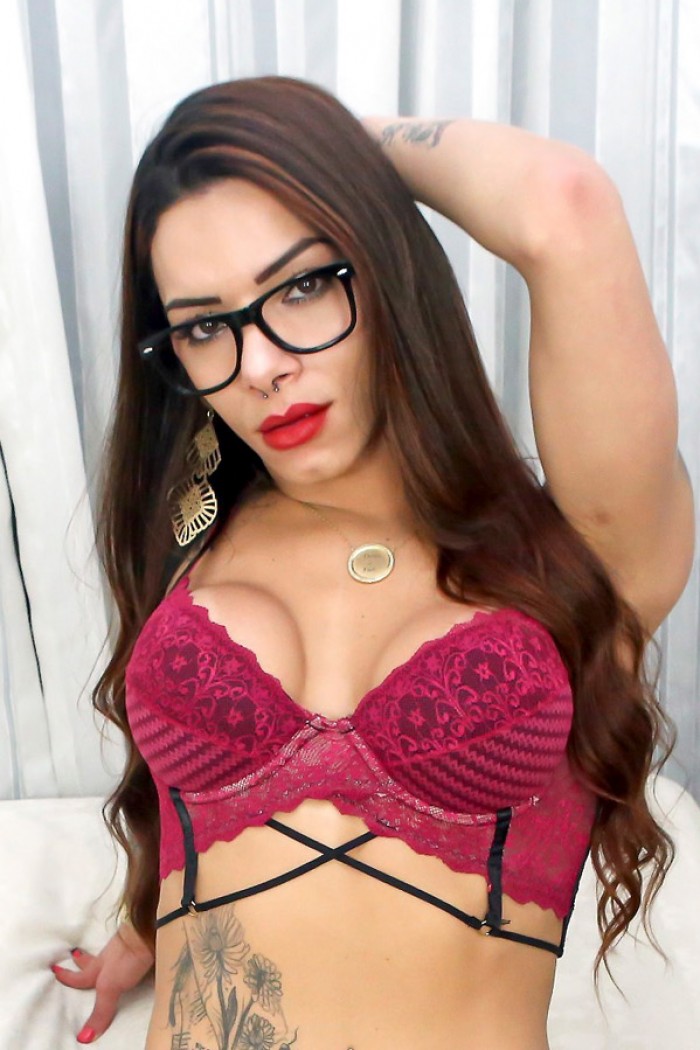 Gym bunny with a nice big cock! I prefer to keep my physique athletic as retaining my femininity is important to me. Love younger guys who know their way around the sheets!
---
Lives In: Sao Paulo, Brasil
Birthday: 23rd August
Age: 21
Occupation: Porn actress and escort
Ethnicity: Caucasian
Languages: Portugese
Sexual Orientation: I only like guys
Nationality: Brazilian
Breast Size: 34D
Star Sign: Virgo
Body Type: Athletic - I like to bodybuild but not to the extreme
Tattoos: 10
Piercings: 1

---

My Social Media

---

See More of Me!
Ever fantasized about being fucked hard by a hot tempting transgirl? With just under a week until Thanksgiving 2018 we're inviting you to get 'Stuffed' like the proverbial turkey by Brazilian sensation Marcela Herrera and her delicious big juicy she-shaft! It's rare we feature such scenes here on GroobyVR so slap on the lube, bite down on that pillow and take full advantage of this sizzling experience - and if you'd like to see more TS on guy stuff, let us know on the
November 15, 2018 Includes 190 photos
Rabbits Reviews says The immersive Tgirl porn is undeniably hot and anyone who joins is going to enjoy the virtual ride!